There's no deal like a free deal. And when it comes to scoring free makeup samples, you've got a lot of options. 
Many cosmetic companies offer free makeup samples by mail to let people try out products and see what works best before committing to a full-size purchase. They also use free samples as a way to get more reviews and spread the word about new product releases. 
So, how do you snag these samples? Here's where to start. 
How to Get
Free Mascara Samples
and Other Free Makeup Products
If you love makeup but don't love wasting money on products that don't work for you, then free samples are the way to go. 
Like getting any sort of free health and beauty products, getting free makeup is all about knowing about the tried-and-true strategies that let you redeem sample (and sometimes full-size!) products in exchange for testing, feedback, or reviews. We've broken down some of the top ways to go about this below, including helpful tips for getting free mascara samples, free lipstick samples, and more.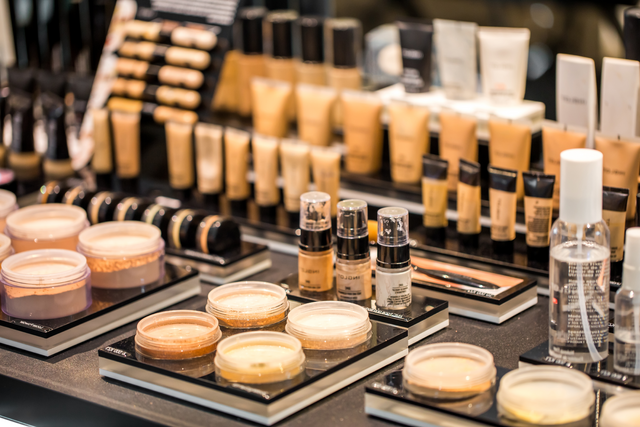 1. Become a Product Tester
Cosmetic companies rely on customer feedback for finding out what's likely to sell and what isn't. And one of the ways they do this is by sending free makeup samples by mail to product testers all over the globe. Search for product testing opportunities by brand, or search "become a makeup product tester" for insight on how to find these types of opportunities. 
2. Check Out Deal Sites
Here at Freebie Rush, we've made it our mission to make it as easy as possible for you to find free deals on makeup and other leading products. Search our site daily to see what's available and get all the info you need on what companies are offering free products and how you can get them. 
3. Sign Up for a Survey Site
Your honest feedback is worth a lot. As such, makeup companies will often work with survey sites to offer free stuff in exchange for your feedback on what you do and don't like about a product, as well as specifics on what they could do to improve it. You can opt to only take surveys related to makeup and beauty if that's all you're interested in, or branch out into other product categories for even more freebies. 
4. Put Your Influencer Powers to Work
If you have a decently-sized following on social media, use it to your advantage in order to get free makeup. There are tons of sites out there that connect influencers and brands for promos, including some that specialize in the beauty and wellness industry. 
5. Get Paid to Shop
Use an app like Shop Pay or Swagbucks to earn cash back on everyday purchases. You can then use that money to shop your favorite makeup brands and get steep discounts on the items you want. Depending on how much you've spent and saved, you may even be able to cover the entire cost of your order. 
6. Add Freebies to Your Order
Bobbi Brown, Glossier, and Chanel are just three of the mega brands that let you pick out one or more free samples when you place an order. Use this perk to get free lipstick samples and other products from brands you already know, love, and trust, and make the most of the orders you place.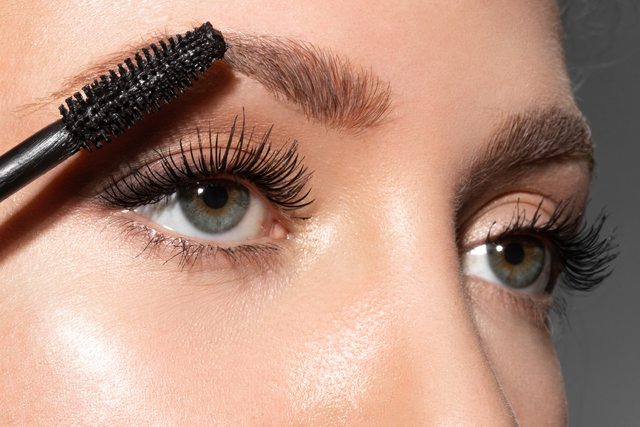 Want More Freebie Tips?
We've got you covered! Check back regularly for all the money saving tips you need, and sign up for our newsletter for updates on makeup freebies that you can get delivered right to your door. 
Posted on: 11/02/2023